CENTER sTAGE
What would seem like an impressive live music feat is seemingly becoming the norm at the Oceanside Moose Lodge. Our humble venue hosts a large scope of genres being represented by artists from Southern California and LA. From chillin' acoustic sets to sensory overload jam sessions; famous musicians, independent artists, established bands and students of School of Rock have all taken center stage at the Moose.
Americana with vibrant swaths of blues, soul and classic rock
Oceanside, CA
MALACHI HENRY
and the LIGHTS
Neo-roots music and lesser-traveled paths of rock & soul
San Diego, CA
ROCK
ENCINITAS, CA CARLSBAD, CA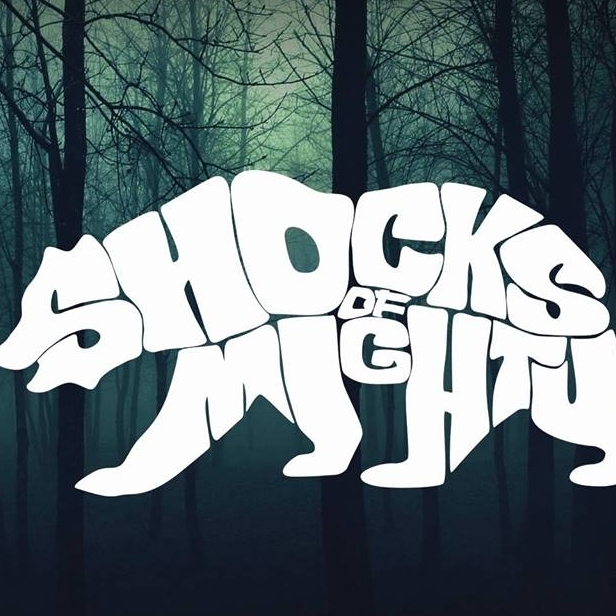 VINTAGE COUNTRY FOLK & BLUES
CARLSBAD, OCEANSIDE, CA
ANTHONY CULLINS "THE FALLBROOK KID"
R&B, ROCK PRODIGY GUITARIST
FALLBROOK, CA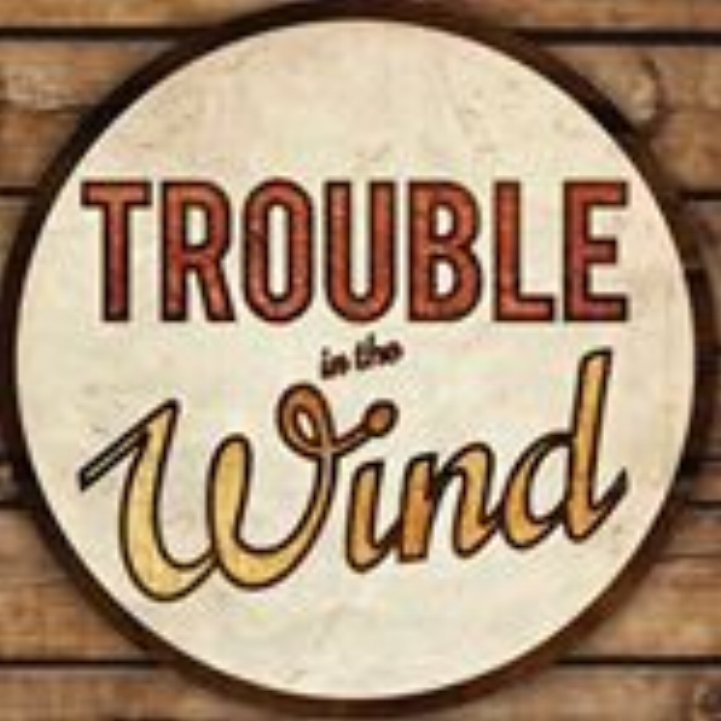 FOLK ALTERNATIVE SURF ROCK
CARLSBAD, CA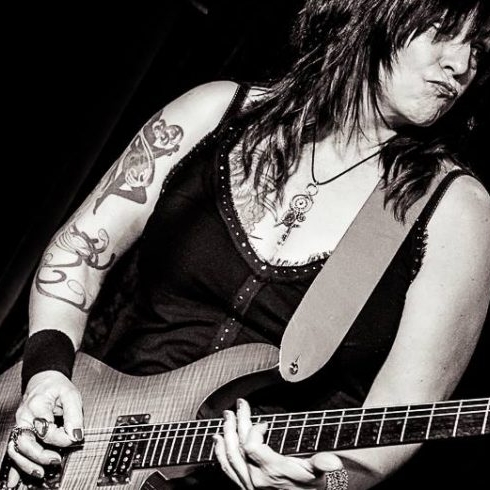 SURF INSTRUMENTAL
DEL MAR, CA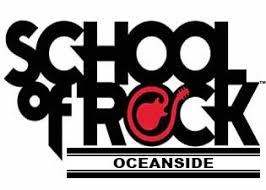 STUDENTS OF ROCK
OCEANSIDE, CA